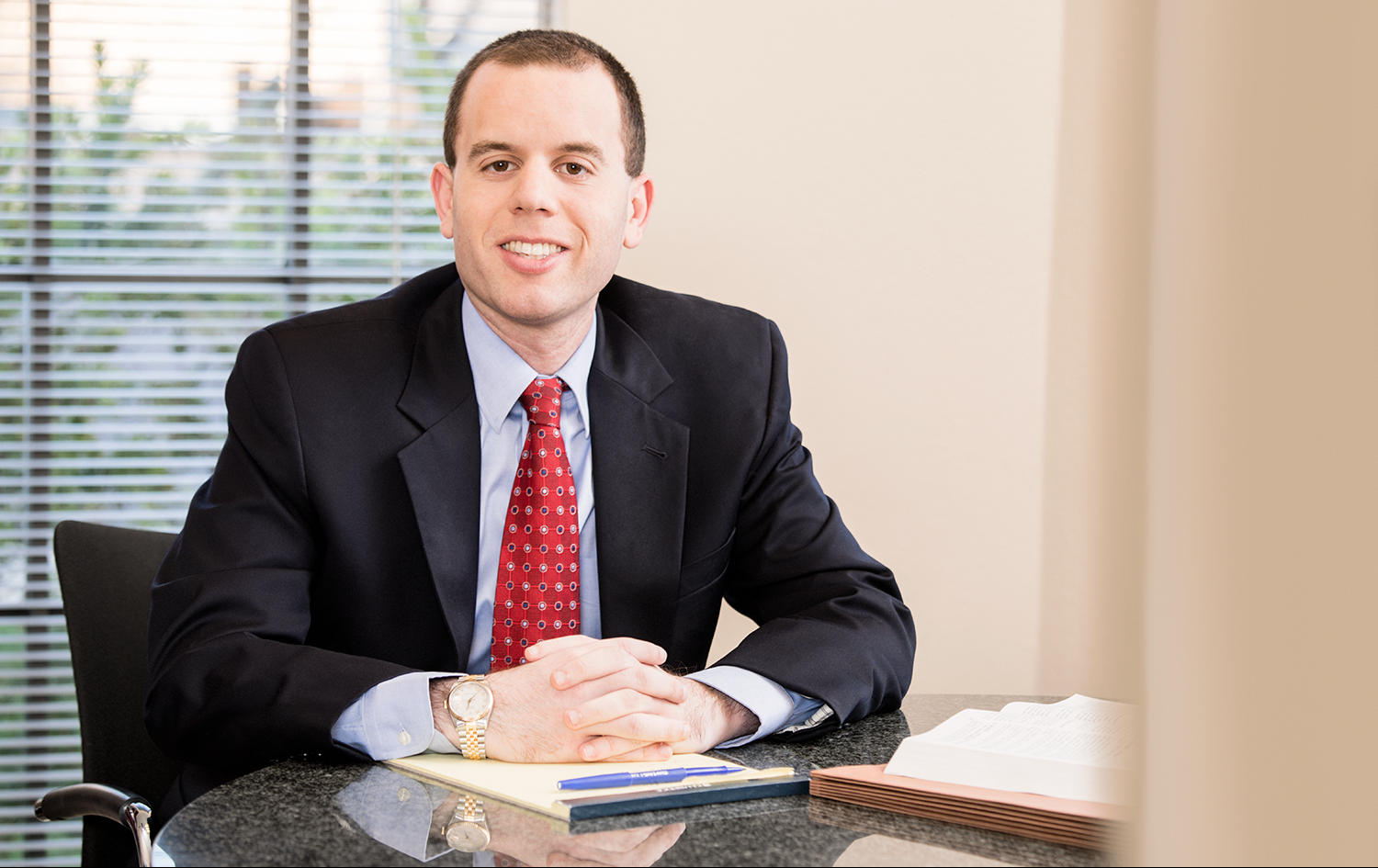 After graduating in the top 2 percent of his class at Hamilton College in Clinton, New York in 2010 with a Bachelor's Degree in Psychology, Brandon attended Marquette University Law School in Milwaukee, Wisconsin. During law school, Brandon served as the Comment Editor of the Marquette Sports Law Review and interned in the legal department for the Milwaukee Bucks. In recognition of being the best student in the sports law program at Marquette, Brandon received the Martin Greenberg Award for Excellence in the Study of Sports Law. Brandon also received four CALI "Excellence for the Future" Awards for the student at Marquette Law School who received the highest grade in his applicable core classes.
Since graduating law school, Brandon's practice has focused on representing family law clients in connection with the preparation, negotiation, and revocation of pre-nuptial and post-nuptial agreements, as well as mediation and litigation in divorce and child custody cases. Brandon is passionate about listening to his clients and helping them achieve their goals. In particular, he excels in cases requiring his attention to detail, analytical reasoning, creativity, and problem-solving skills.
Brandon's commitment to leadership and philanthropy has been acknowledged through his receipt of the COOP Character and Citizenship Award for Outstanding Leadership and Integrity.
Admissions: Arizona State Bar 2013; Wisconsin State Bar 2013.
Education: Summa Cum Laude, Hamilton College, Clinton, New York (B.A. Psychology, 2010); Cum Laude, Marquette University Law School, Milwaukee, Wisconsin (J.D., 2013)
Publications:
"Anti-trust Analysis of NCAA Rule Prohibiting School or Conference-Owned Television Networks from Televising High School Athletic Events," 23 Marquette Sports Law Review 435 (2013)
"Road to Recovery; the NCAA's New Enforcement Process Creates More Legal Headaches," 21 Sports Law Journal 123 (2014)
Co-authored "The Disappearance of a Dinosaur: Reassignment Clauses Are Losing Their Footing In College Coaches' Contracts, 25 Marquette Sports Law Review 39 (2014)."
Memberships:
Arizona State Bar Association
Maricopa County Bar Association
National Sports Law Institute Alumni Association
American Bar Association
Support Staff:
Candice J. Cromer, Legal Assistant