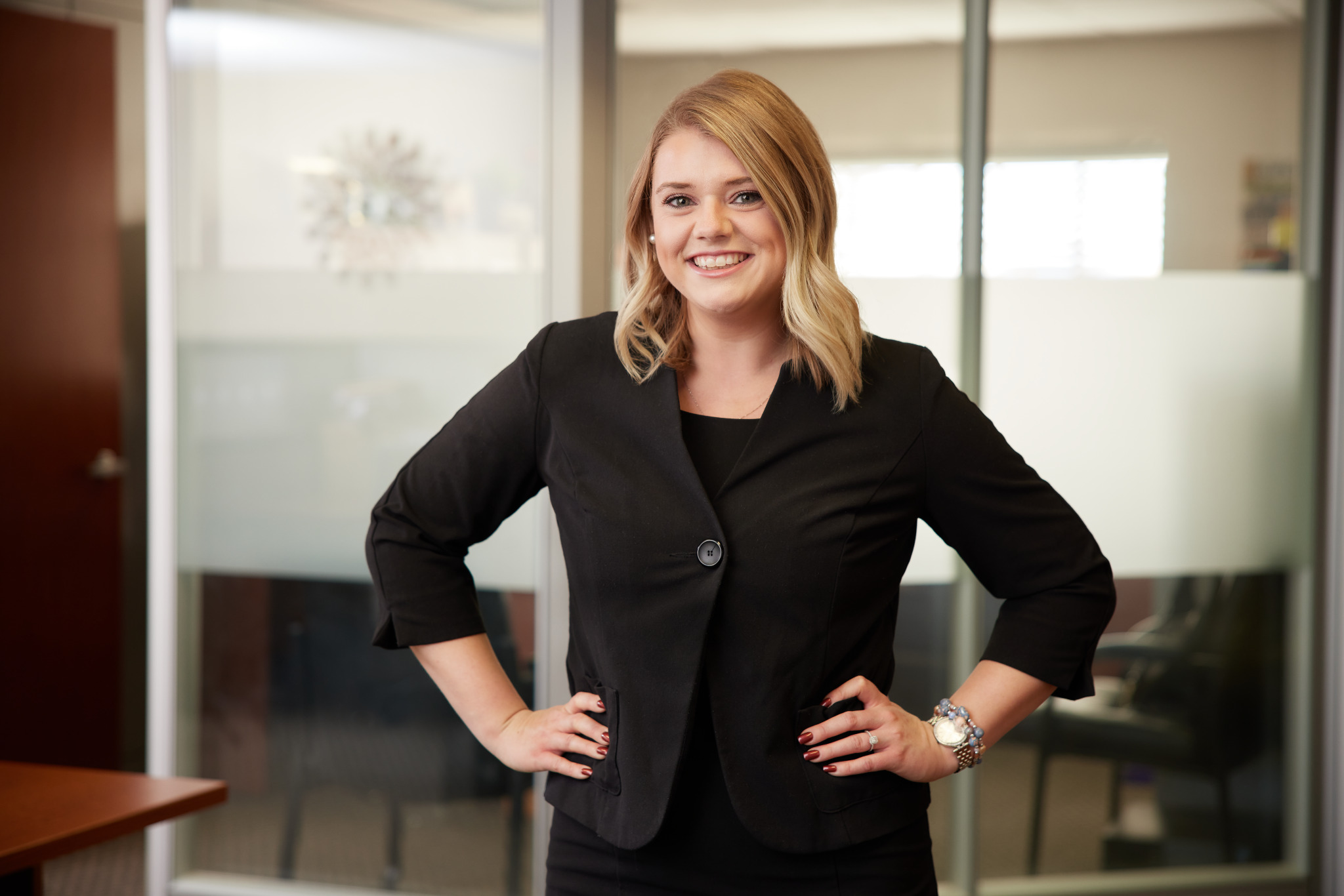 Kate's fiery personality coupled with her mission to help those in need of a voice makes her the confident, yet compassionate, advocate you want on your side.
Born and raised in New Jersey with a strong set of morals and work ethic, Kate attended undergraduate school at Arizona State University, graduating summa cum laude with a Bachelor's Degree in both Criminal Justice/Criminology and Political Science. In 2019, she received her Juris Doctorate from the Catholic University of America in Washington, DC, and was admitted to practice law in Maryland.
Kate's experience in law school and as an attorney prior to joining Hallier Stearns PLC spurred her desire to help families in need reach resolutions. Her experience advocating for victims during her time in the Sex Crimes and Domestic Violence Unit of the United States Attorney's Office as well as prosecuting for the Philadelphia District Attorney's Office has prepared Kate to approach traumatic situations with confidence and ease. During her clerkship with the Honorable Michael R. Pearson of the Prince George's County Circuit Court, she experienced court "behind the scenes" and authored judicial opinions on a variety of civil and criminal matters.
In her free time, Kate enjoys competing at her local CrossFit gym and training her Dutch Shepherd protection dog.
Admissions:
Maryland State Bar, 2019; Arizona State Bar, 2020.
Education:
Columbus School of Law, The Catholic University of America (J.D. 2019); Arizona State University (B.S. 2015)
Memberships:
State Bar of Arizona
Maricopa County Bar Association
American Bar Association
Support Staff:
Cinthia Womack, Legal Assistant