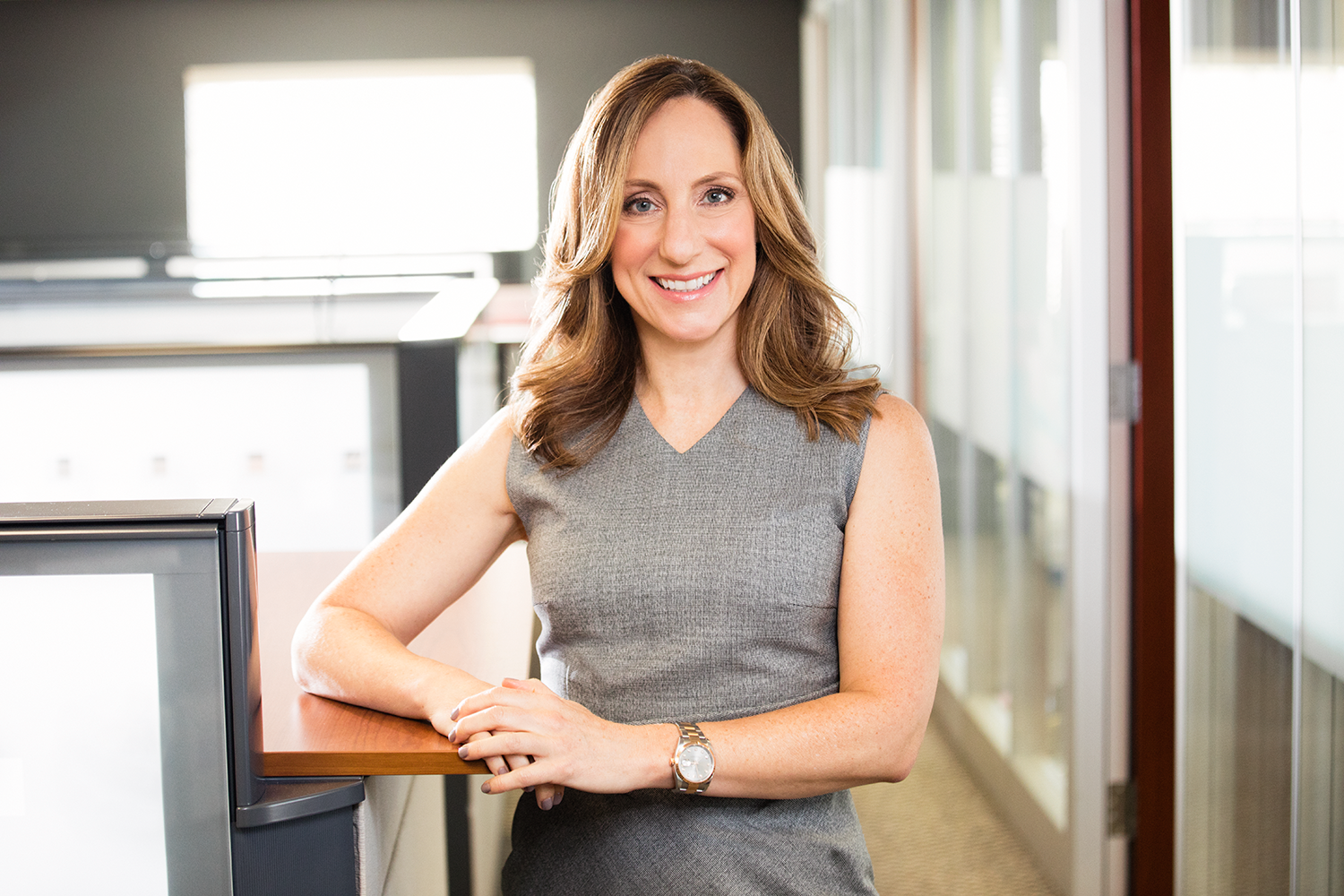 Meg's background as not only a family law attorney but a Family Court Commissioner allows her to give balanced and knowledgeable insight to her clients. As a Family Law Commissioner in Seattle, Washington for 10 years, with the final year as Lead Commissioner, Meg made rulings affecting families in thousands of cases, which inspires her compassionate approach to representation and advocacy. She also participated in local, tribal court, and national trainings on all issues in family law litigation concerning property, debt, support and parenting. Prior to being appointed to the bench, Meg worked as an attorney in family law matters in a boutique family law firm in Seattle and in Legal Aid. In her work as a Family Law Commissioner she was awarded Judge of the Year in 2011 by the Washington Women Lawyers.
Meg is dedicated and steadfast in her professional practice. She takes that work ethic to her personal life and has completed several triathlons, followed the Tour de France route conquering the mighty Mt. Ventoux, and learned to back country ski. She promotes a healthy approach to all aspects of life, especially for clients in the midst of a family law dispute.
Admissions: Arizona State Bar 2016; Washington State Bar 1992
Education: University of Michigan School of Law (JD 1992); Barnard College (BA 1988).
Memberships:
Washington State Bar Association
King County Bar Association
Arizona State Bar Association
Support Staff:
Barbara Mendoza, Legal Assistant